Good Reads: April 18, 2020
Published

April 18, 2020

Length

2 Minutes

Category

Roundups
A collection of my favorite articles, videos, and other resources from the past week.
About the Author
Questions & Comments
Since my last update, the brief glimpse of sunshine we were enjoying in the capital has quickly passed and cold rainy weather has returned to the DMV. With most people stuck indoors for a couple of months now, there is a ton of great content being produced and more time than usual to consume it. That said, this one is a bumper edition—Best to make a pot of coffee ☕️
Top Highlight
Josh Comeau's article, A Static Future, does a great job explaining the power of modern static site generators and clarifies some of the strengths and weaknesses of popular libraries like Gatsby and Next.js. It makes for a great introduction if you're new to the topic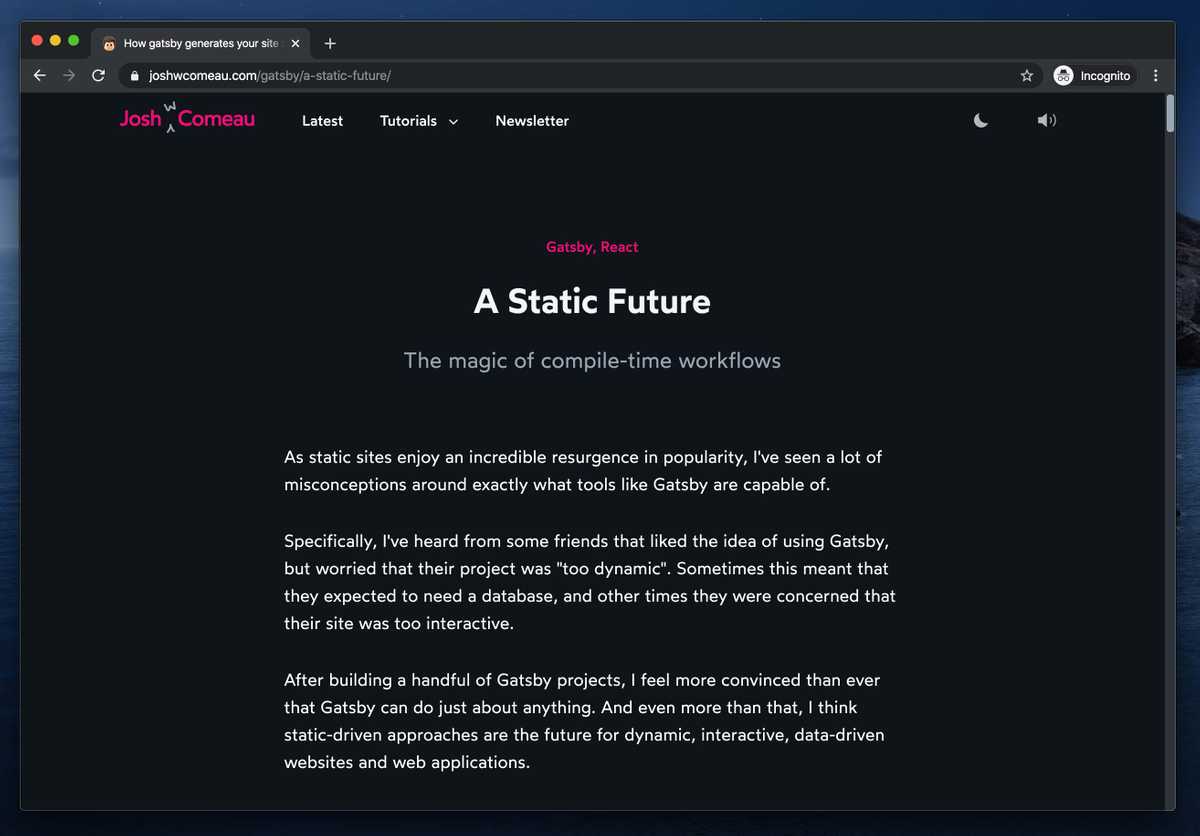 Design Systems
CSS
JavaScript
Speaking of Gatsby: This site is one of those I recently built with Gatsby, it uses a custom theme (gatsby-theme-xdmorgan) to aggregate and configure popular Gatsby plugins (like a toolkit dependency). This isolates dependency management, allows drop-in reuse on side-projects, and provides quickstart support for TypeScript, Sass, MDX, and other opinionated nice-to-haves. Check it out on npm and GitHub.
Tools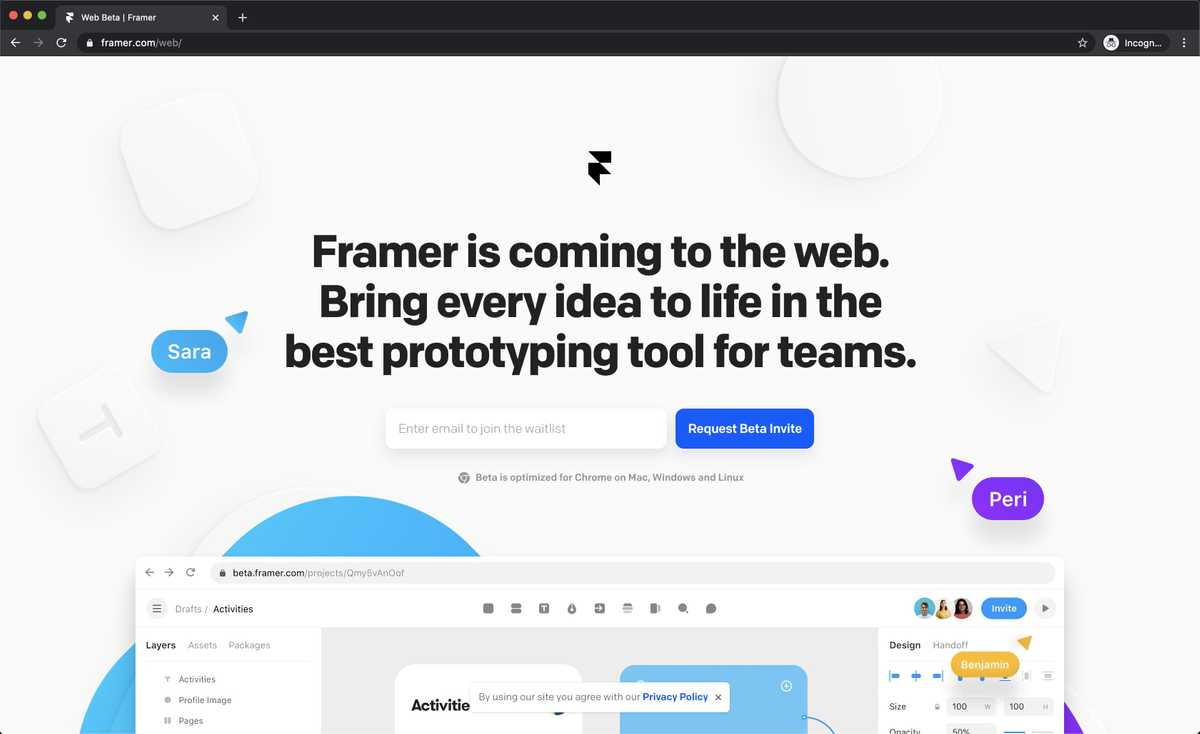 This week an invite for the Framer Web beta arrived in my inbox 📬 Being real-time and web-based, it will draw obvious comparisons with Figma. As a code-backed prototyping tool, I'm interested to see how it can be integrated into a design systems component library workflow, more on that soon!
Architecture
Performance
Conferences

Sources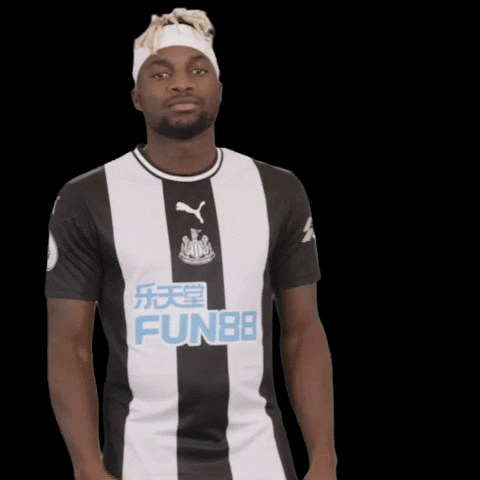 Thanks for reading! Hopefully the next time I write one of these it will be #cans on tyneside. 🤞